L'Épicerie Méditerranéenne
Discover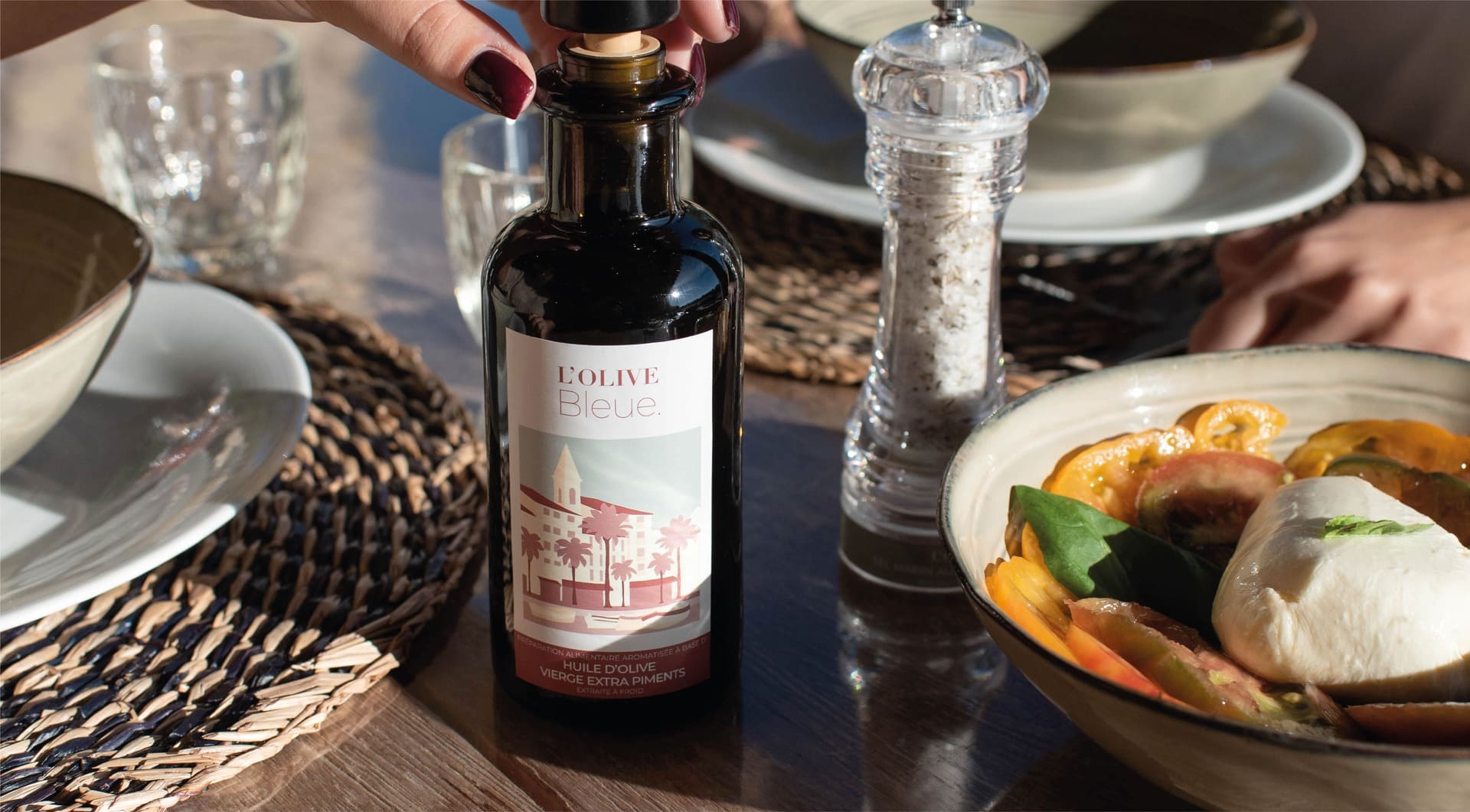 L'Épicerie Méditerranéenne
L'Olive Bleue is an invitation to travel and enjoy all the senses of the Mediterranean.
The brand brings together a collection of colorful and flavorful products inspired by Provence to create ad enhance all moments of pleasure and conviviality.
The collection combines the creativity of recipes with a chic decorative spirit to combine te pleasure of the beautiful and the good.
L'Olive Bleue associates with each flavor a landscapes with each product an illustration that adds the emotion of the beautiful to the pleasure of the good.
In the Mediterranean, on the painters' palette, on the market stalls, colors become flavors, emotions are transformed into sensations.
L'Olive Bleue draws inspiration from the lands, shores and gardens of Provence and elsewhere for gourmet products to be shared in all seasons and at any time.
Each product is designed to give to each moment and each dish a little southern accent, a touch of sunshine and festive air to share.
Pleasure is a game : L'Olive Bleue invites you to play with tastes, moods and fragrances.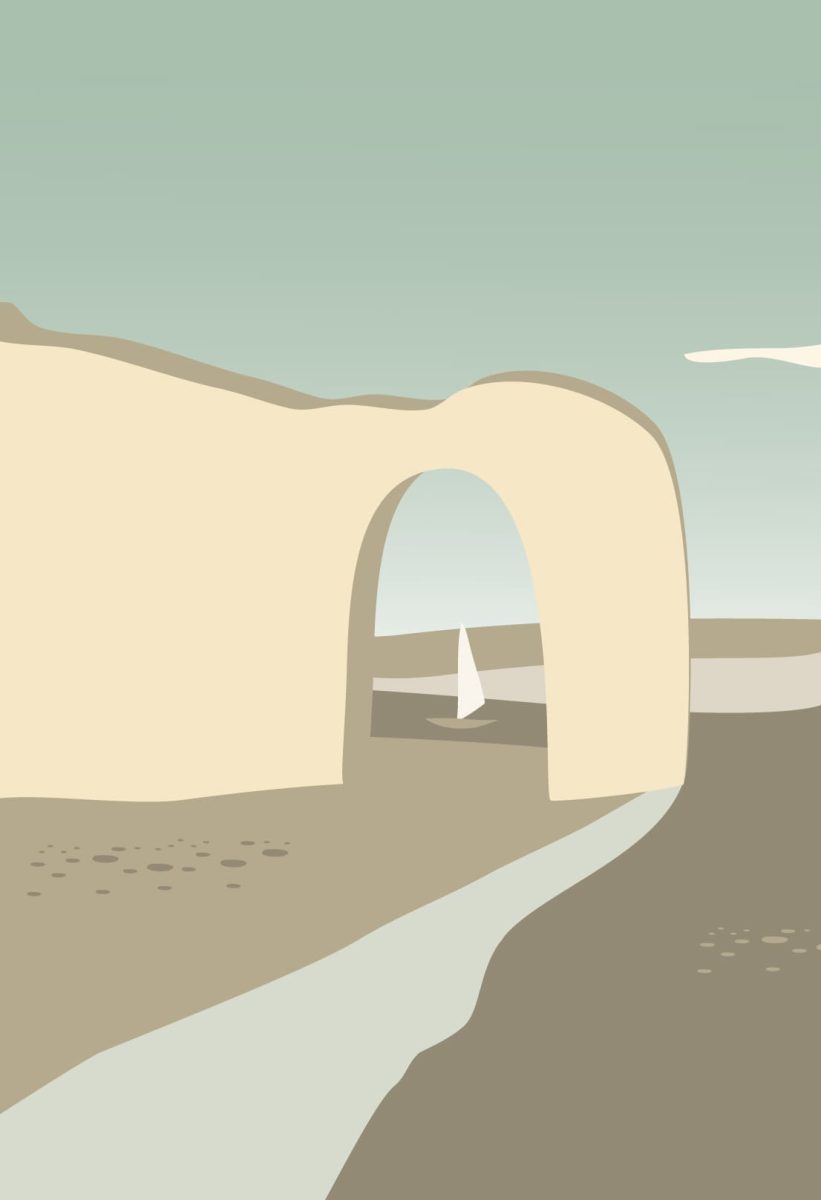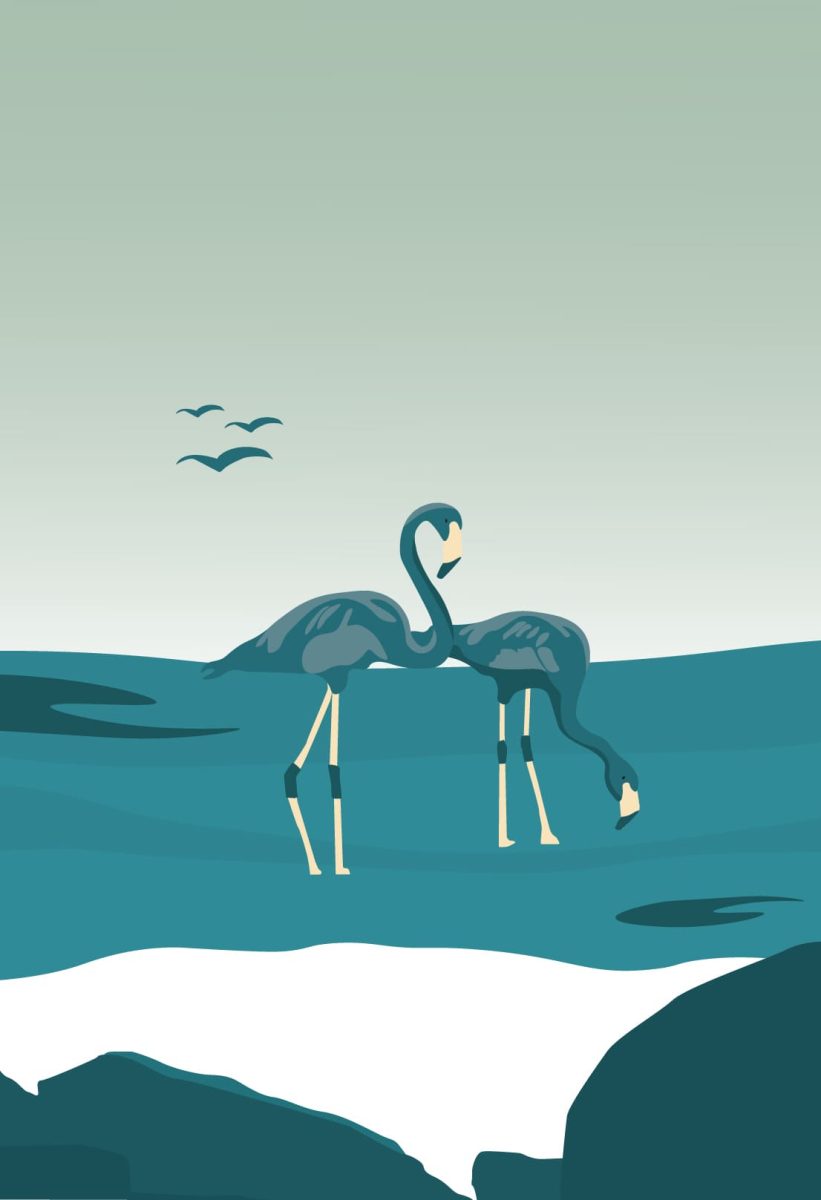 Secure payment
Credit card – Paypal